I'll admit I stole this idea from a few of my friends, but it seemed like such a good idea since I don't always review all the books I've read throughout the month. It also allows me to see the patterns that have emerged in my reading habits over the month. Apparently this is the month of the orphan.
Reviewed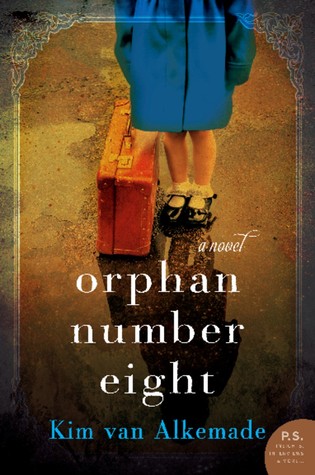 Orphan Number Eight by Kim van Alkemade – Orphaned at a young age, used as a test subject, and now faced with the woman who changed her life forever, Rachel must come to terms with her past and learn to embrace the future (to be posted July 7th)
Pollyanna by Eleanor H. Porter – An orphaned girl goes to live with her spinster aunt and teaches the residents of her new town how to see life in a more optimistic way (Read more)
Howl's Moving Castle by Diana Wynne Jones – Sophie is magically transformed into an old woman and has to find someone who can break the spell, but the only person she can think of is Wizard Howl (Read more)
Boo by Neil Smith – Oliver is a nerdy kid with a heart defect who finds himself in the afterlife sooner than expected (to be posted May 12th)
Church of Marvels by Leslie Parry – A missing twin sister; a baby found in the privy; and a wife sent to the asylum: all these stories converge in surprising and terrible ways (to be posted May 5th)
Read
The Willoughbys by Lois Lowry – purposefully orphaned children work hard to keep their house from being sold out from under them
Still reading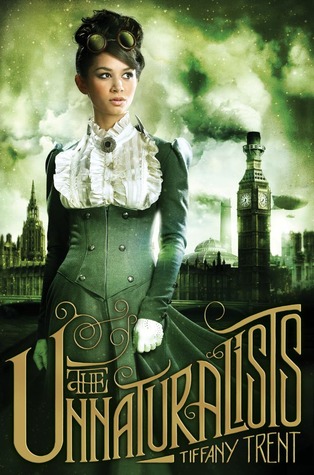 The Unnaturalists by Tiffany Trent – Vespa lives in New London with her father and works with him at the Museum of Unnatural History, but begins to wonder if the magical creatures they showcase may be more than the dumb beasts everyone says they are.