WWW Wednesdays is a meme about your weekly reading habits that is hosted by Sam @ Taking On A World Of Words
Each week we answer the following three questions:
-What have you recently finished reading?
-What are you currently reading?
-What are you reading next?
---
Finished: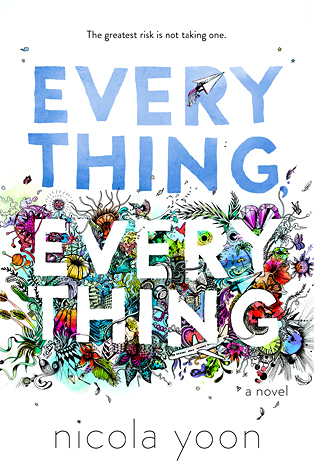 Everything, Everything by Nicola Yoon – I knew I was going to fly through this book because I've been excited about it for months. I literally started it as soon as I got it, didn't want to go to Job #2 because that meant putting it down for a few hours, and then immediately started reading it as soon as I got home. I finished it in a couple hours and still had time to watch some TV before bed. Now I just have to write a review! (review coming August)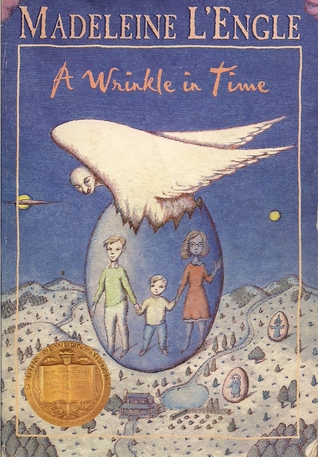 A Wrinkle In Time by Madeleine L'Engle – I've been thinking about this book a lot this summer for some reason,so when I saw it on Scribd I figured it was time for a reread. At some point I want to check out the graphic novel that we have in the store, because I'm always curious to see what changes have been made from what I imagine. (Review Here)
To Kill a Mockingbird by Harper Lee – So I finally did it! I read TKaM! It didn't blow my mind or anything, but it was a good book and now I'm ready to read Go Set a Watchman. I think that because I don't have any emotional attachment to this book I am be less inclined to be upset by all the controversy surrounding GSaW. (Review Here)
Currently Reading:
Maplecroft (The Borden Dispatches #1) by Cherie Priest – I downloaded this book because I love the author's writing style, and wow, it is creepy! I'm not a huge fan of horror, and although this doesn't quite fall into that category because of the fey elements, it's creepy enough for me. There are these really awful, smelly, water demon thingies that give me the willys.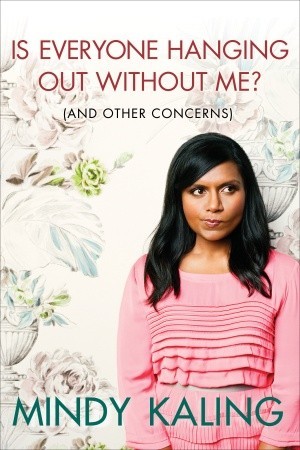 Is Everyone Hanging Out Without Me? by Mindy Kaling – I've been listening to this on audiobook whenever I go walking. It's funny enough to keep me entertained, easy to listen to and follow, but doesn't take too much brainpower, so I can still concentrate on traffic and other things around me.
Next Up:
I actually have no idea what I'm going to read next. I'm still partially through a bunch of books, but I just can't seem to get interested in any of them. I might just read Go Set a Watchman next so at least when people ask me about it I can say that I started it.